The ocean energy industry in Europe has made plans to facilitate the deployment of 100GW of production capacity in 2050. This deployment will meet 10% of electricity demand, which will cater to approximately 94 million households.
Ocean Energy Europe, which is the largest network comprising of ocean energy professionals worldwide, plays a key role in ensuring a green and sustainable future for Europe. It features more than 120 organizations such as industrialists, research institutes, and leading utilities that come together to achieve the potential of the ocean energy sector in Europe.
Here is what the Policy Director for Ocean Energy Europe, Donagh Cagney had to say about ocean energy attaining its potential of ensuring a carbon-free future.
What is the role of ocean energy?
When asked about the role of ocean energy in a sustainable future for Europe, Cagney said that it will allow for a cleaner, more equal, and prosperous Europe. Not only will it deliver decarbonized power but will also ensure greater deployment of renewables like solar and wind.
By deploying 100GW, 400,000 jobs of different skill types and levels will be created for the coastal communities.
What should be done to keep pace with the wind sector?
To keep pace with established sectors like wind, there is a need for the same opportunities that the wind sector had that drove its success. To increase deployment and reduce costs, there should be larger deployments in water and clear signals sent to investors about the future.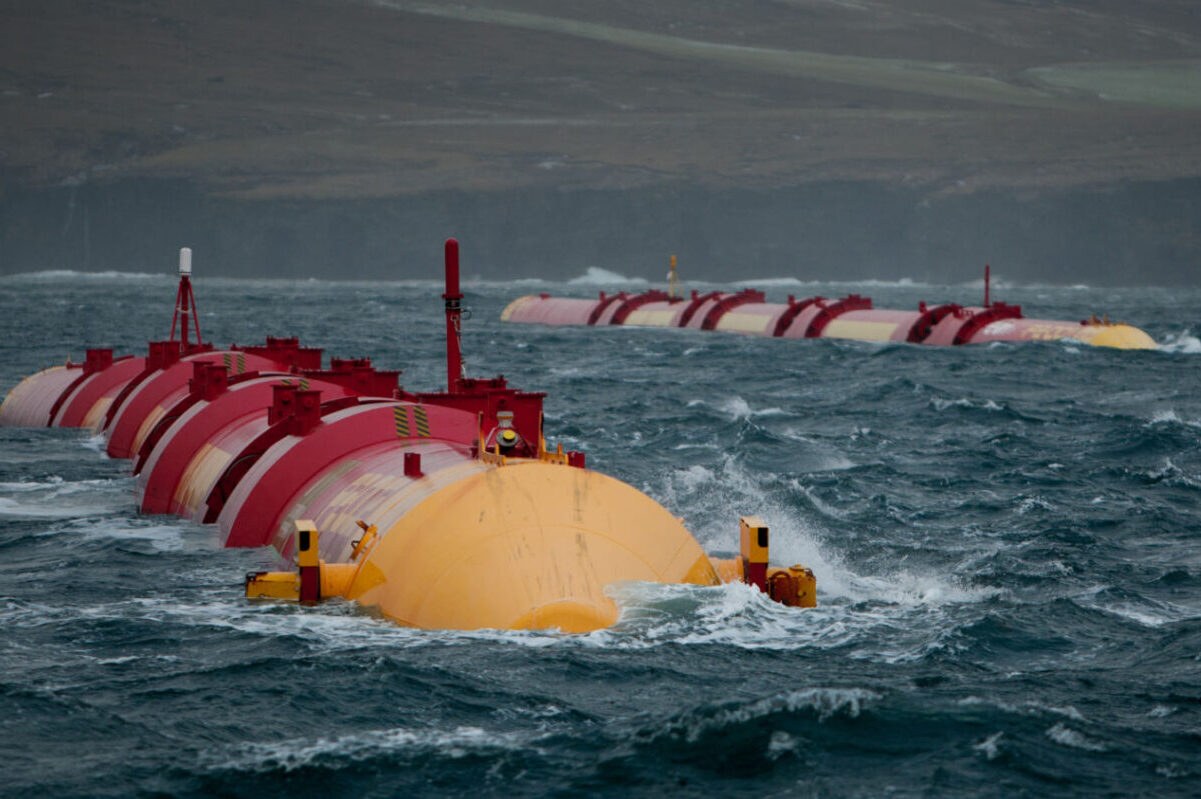 What's your take on how ocean energy should be included in national Recovery and Resilience Plans?
The RRPs offer a great opportunity for countries to enhance their competitive position, improve economic activity, and decarbonize. By using the Recovery funds wisely, countries can deploy ocean energy farms at scale to help them secure a large part of the market that is estimated at 53 billion euros annually by 2050.
Where is the most potential when it comes to innovation in wave and tidal technologies?
The potential for the innovation of wave and tidal technologies is very exciting. Not only will each machine deliver more power and revenue but it will also lower the cost. Machine learning is employed to increase maintenance regimes and predict the performance of turbines. Also, there are projects underway that will help to develop digital twins for energy ocean devices.
What is your vision for ocean energy?
Our vision is to ensure a decarbonized world with a power system that is based on renewables and in which ocean energy plays a key role. We are cognizant of the fact that there is a need for replacement of the existing fossil fuel, diversity of renewable power will greatly help in balancing the power system, and that different parts of the world use different renewable energy sources.
Ocean energy delivers on all this and it will be difficult to envision a green and sustainable future without it.