American Wind Inc. is changing the thinking process when it comes to energy production by creating a distinguished wind turbine system. The company is focusing on a system that can deliver clean and safe renewable energy that both businesses and utilities can easily invest in.
They are looking to shift away from the tradition of larger wind turbines to smaller units with reduced coating and O & M costs.
Turbine Systems
There is no denying that American Wind's turbine systems are unique and unlike what the market has ever seen. They knew too well that innovation had to take place to create a scalable effect. They invented new small generators and combined the duct technology to increase the product scalability.
The Advanced WindWall 100 (AWW) was then developed. When used with the generator technology, the AWW100 can attain a peak power of 100kW at a wind speed of 17mph. Nonetheless, each of the 100 turbine blades reaches its peak power at wind speeds of about 60mph.
American Wind Inc. has developed a wind turbine system that is highly efficient and can produce power regardless of the wind speed. Their systems can cover a large surface area and still maintain the efficiency of smaller turbines. With the ability to control and get rid of backpressure, their wind turbine systems are more powerful than other units on the market today.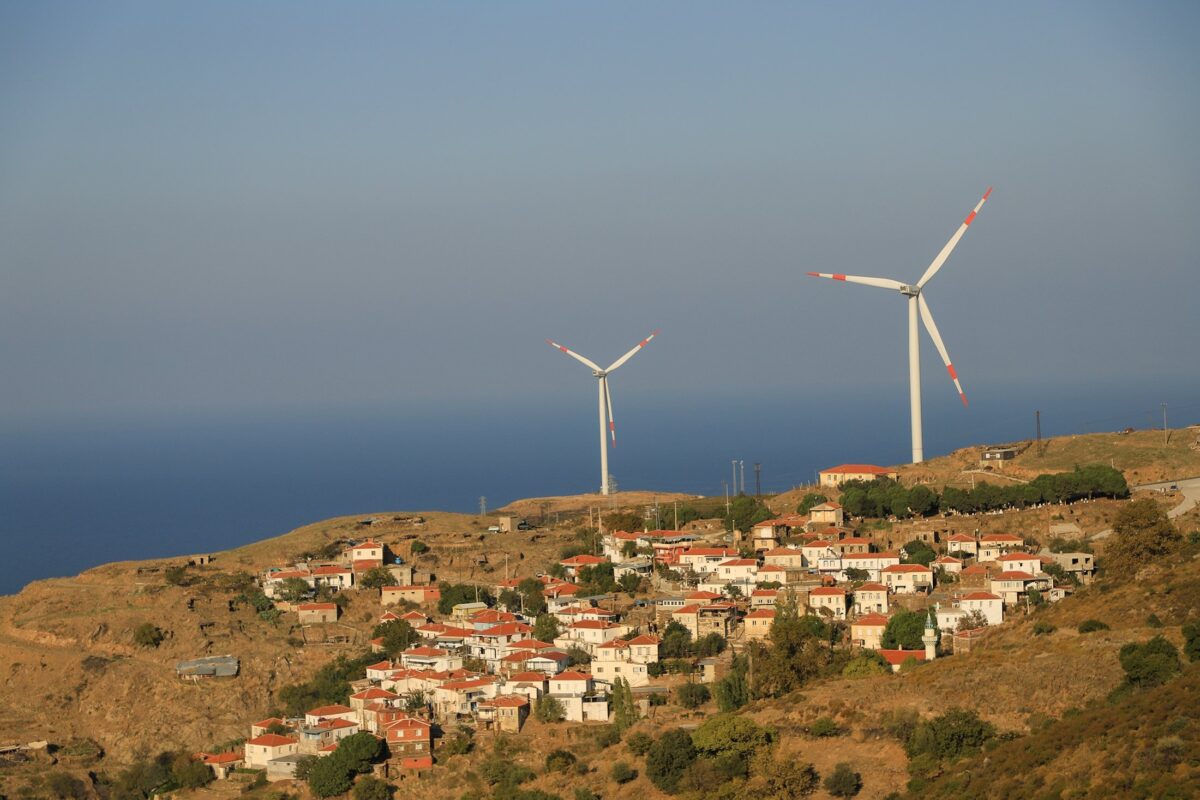 Important Paradigm Shift
American Wind Inc. is concerned about the changes in the manufacturing model in most companies. The founders of the company had a sustainable mindset that solved the mountain of wind turbine blades in landfills. Here are factors that they considered for the manufacturing of their products.
95% of the material used must be recyclable.
Should not be harmful to the environment in any way.
Everything used must last for at least 30 years.
For their manufacturing, American Wind Inc. has selected materials that are innovative like the products. They use a new material known as AT2LAS, which is lightweight, fully recyclable, non-corrosive, non-conductive, non-static, non-gas, and strong.
In a test done by Oak Ridge National Laboratory, the material has a lifespan of 100 years. American Wind flagship's product is Advanced WindWall 100. The product's Levelized cost of energy (LCOE) is significantly low since it has a long lifespan. Hence, it allows for cheap, clean, and safe renewable energy that businesses and utilities can invest in. Also, it has wide operating wind speeds and requires little to no maintenance.