The Commissioner of Budget and Administration at the European Commission, Johannes Hahn, said that the NextGenerationEU Green Bond framework will enable Europe to take a step forward on many levels.
During the press conference on the framework, Hahn said that the EU intends to give €250 billion in green bonds by 2026. He said that this will make the European Union the world's largest green bond issuer and the global leader when it comes to sustainable finance.
The commissioner went ahead to say that the confirmation of their 2021 original funding plan shows that their planning and preparatory work is excellent. He also said that they will be launching an auctioning that will have a great impact on the EU capital markets and increase the attractiveness for EU borrowing.
What is the NextGenerationEU?
The European Commission has announced its intention to issue €250bn green bonds in a bid to support green projects. The Commission has implemented an independent NGEU Green Bonds framework to help them achieve their goal of ensuring climate neutrality by 2050. The
NextGenerationEU is a recovery instrument of €800bn to help in the recovery of Europe from the global coronavirus pandemic. This provisional recovery instrument also assists in the development of a more sustainable, resilient, and digital Europe.
Last year, the European Commission declared its intention to issue green bonds to increase the NextGenerationEU funds by 30%. To ensure its dedication to sustainability, the commission will use the proceeds to fund green investments and reforms.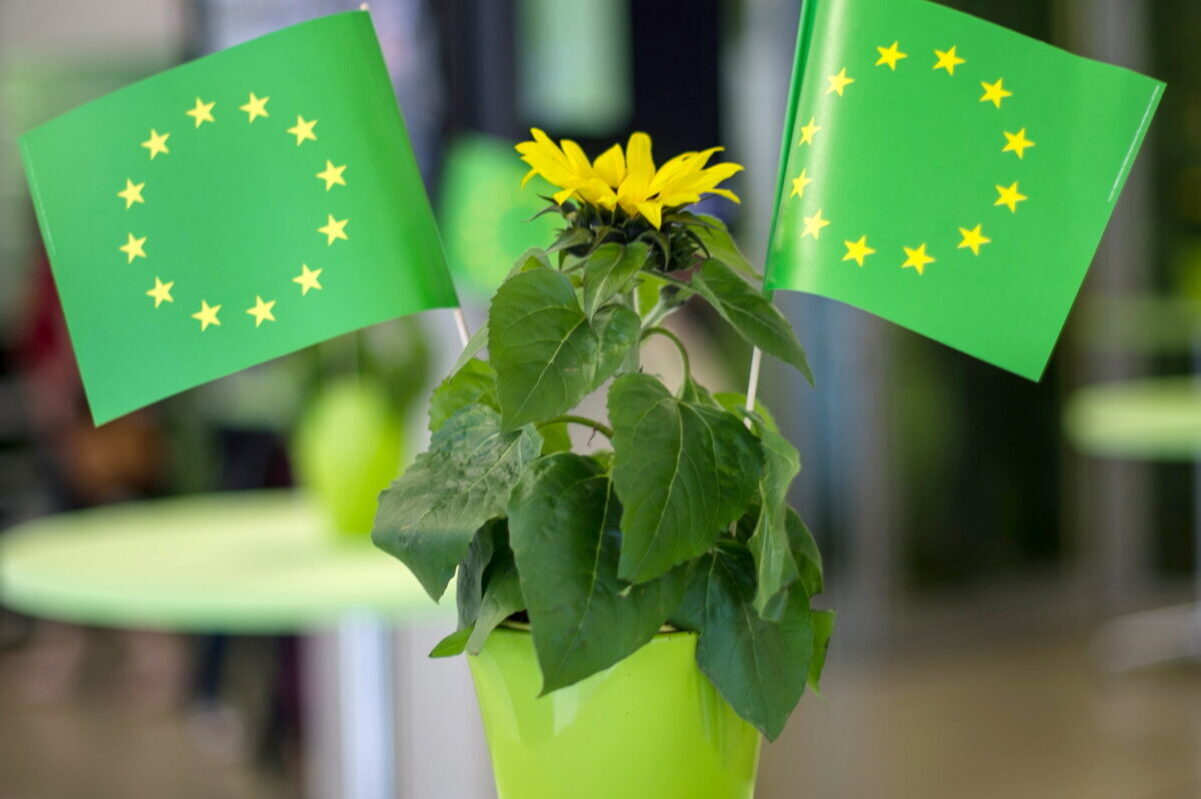 The Green Bond Framework
The framework for the NextGenerationEU green bond aligns with the International Capital Market Association's Green Bond Principles. Vigeo Eiris, a second-party opinion provider, has confirmed that the frame aligns with the Green Bond Principles, will provide a healthy contribution to sustainability, and is consistent with the Environmental, Social, and Governance strategy of the EU.
Green Bonds to be Used for Green Aims
The NextGenerationEU framework highlights how the funds from the issuance of green bonds will be used in green aims. It clearly defines to the investor community how the proceeds from the green bonds will be used to fund the share of climate expenditure in the Recovery and Resilience Facility (RRF).
According to the framework, each member state is required to dedicate at least a 37% mandatory share from their national Recovery and Resilience Plan (RRP) to investments and reforms that are related to climate. Most member states are willing to attain this goal with most national plans allocating up to 60% to actions that support climate goals.