The European Commission has appealed for a common charger for electronic devices in a bid to counter e-waste. The growing burden of electronic waste is caused by the wide range of different chargers for electronic devices that are incompatible.
It is estimated that about 420 million mobile phones along with other portable electronic devices were sold in the EU in 2020. On average, consumers are reported to own about three mobile phone chargers with most using two chargers regularly. Nevertheless, consumer inconvenience has been reported where nearly 38% of consumers experience difficulties charging their phones because of incompatibility with the available chargers.
Because of this great inconvenience, consumers end up spending about 2.4 billion euros annually on stand-alone chargers that are sold separately from their devices. Consequently, this contributes to e-waste that is estimated to be 11,000 tonnes each year. This is not expensive for consumers but also harmful to the environment.
As a result of working with the industry on a voluntary approach, the number of electronic devices reduced from 30 to 3 in the last decade. Nonetheless, the European Commission is taking the bold step of calling for a common charger for all devices to further reduce the mountain of e-waste.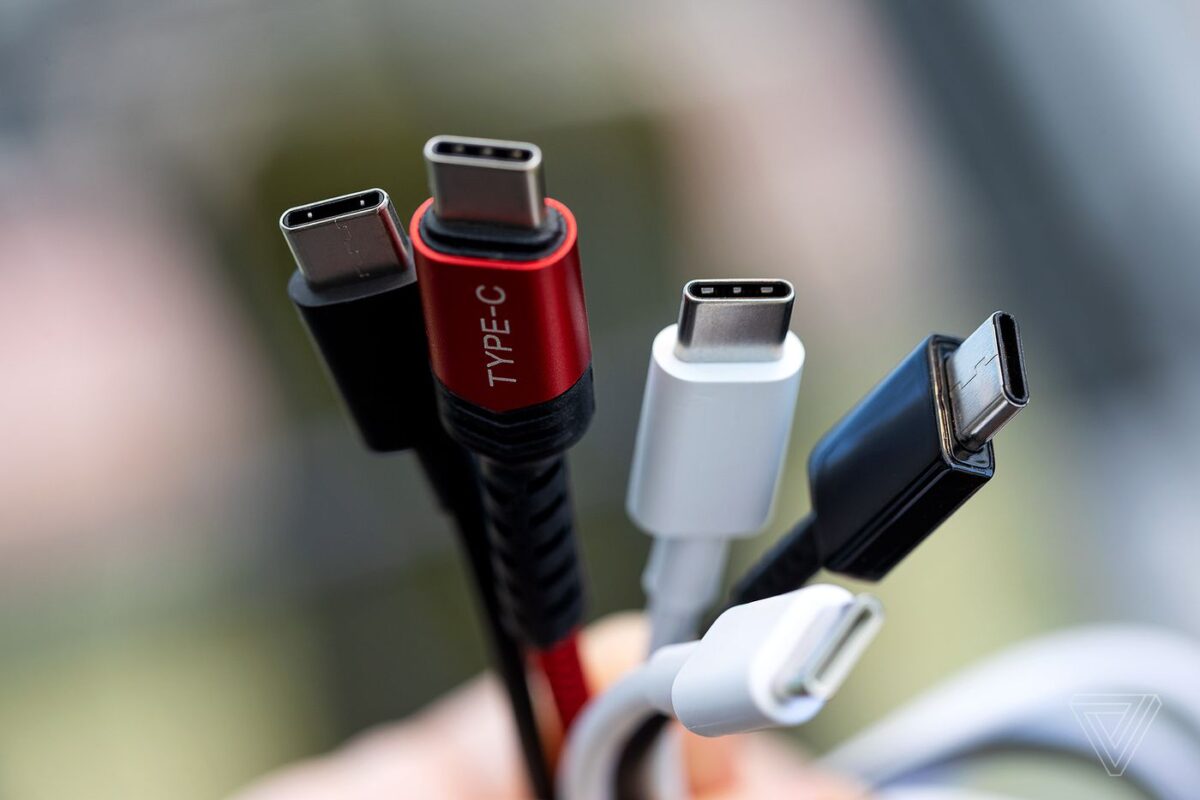 Common Charging Solution for Electronic Devices
To effectively determine a common charging solution for devices, the European Commission's proposal includes a revised Radio Equipment Directive. This calls for the standardization of fast charging technology and the charging port.
The legislation proposes that the USB-C be made the standard port for all relevant devices including smartphones, tablets, videogame consoles (handheld), headphones, and cameras. This means that consumers will be able to charge their electronic devices of different brands using the same USB-C charger.
The Commission's legislation also seeks to address the harmonization of fast charging technology. With this move, manufacturers will not be able to restrict the charging speed. Furthermore, consumers will enjoy consistent charging speed as long as they use a compatible charger for their device.
Something that is addressed in the legislation is the unbundling of the sale of chargers from that of electronic devices. It will help to improve consumers' convenience since they will be able to purchase a new electronic device minus a new charger. Additionally, this will ensure sustainability since fewer charges will be discarded.
With the new legislation, manufacturers will be required to offer the relevant information that entails the charging performance. This includes information on whether the device supports fast charging and the power it needs.