Blue Power Synergy, a Belgium company, is looking to develop stand-alone renewable synergy systems that produce both electricity and clean water. To achieve climate change, there is a need for zero-polluting technologies. Blue Power Synergy has been thinking differently by developing systems that deliver energy and purified water.
The energy production in remote and developing regions and islands is from fossil resources. Not only is this expensive but it also pollutes the environment. Hence, there is a need to combine various natural resources such as solar and wind with water purification systems to solve the issues of clean water.
In 2016, Blue Power Synergy started extensive research and development to create stand-alone renewable systems that not only produce electricity but water as well. While doing their research, the founders established that there was a need for synergetic products in the market and there was a complete solution.
There was a lack of energy and purified water since most suppliers provided the same individual solution. For this reason, the Blue Power Synergy Company was established to provide innovative combined modules to solve the energy and water-related issues of their clients. A number of the modular systems contain container modules, which can be customized based on the client's needs and can be transported and expanded with ease.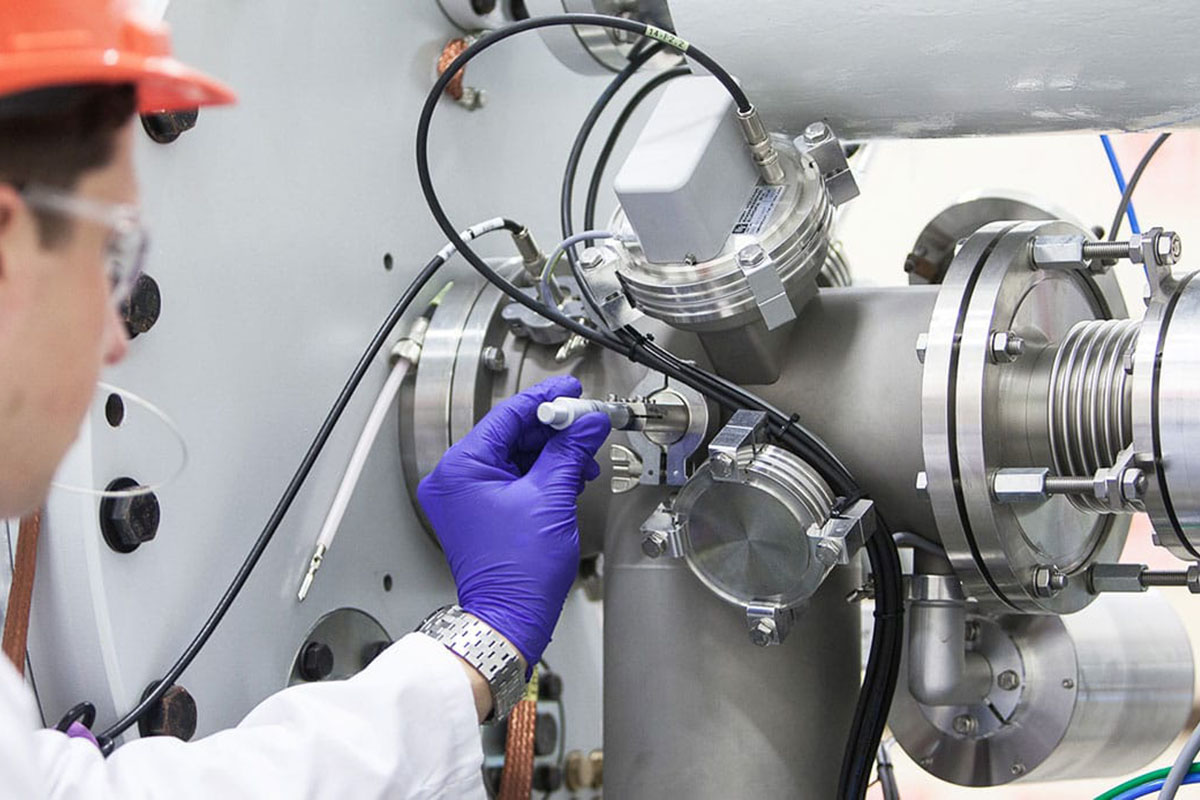 Meet the Synergetic Team
The synergetic team comprises 3 industrial engineers. They include:
An engineer with over 10 years in applied bio-sciences for agricultural and food processes. The engineer is also an expert in engaging with clean water systems for human, agricultural, and industrial supply.
A chemist and project manager with over 40 years of experience in the development of large powerplants.
A shipbuilding engineer/naval architect and a materials specialist in the maritime and renewable industry with over 10 years of experience.
The Company's Flagship Product
Blue Power Synergy's flagship product is Enreau, which contains several renewable energy sources with clean water production and energy storage. The Enreau station is made up of an HC energy production container that measures 40 feet long and a technical container that measures 40 feet long and one meter high.
To deliver energy at 36Kwh power capacity, the station is equipped with 6 vertical wind turbines and 96 meter square of solar panel. There is also a battery capacity that is placed between 48 and 250 Kwh to ensure proper power balancing and 24/7 operations.
Basically, the desalination Enreau can deliver an average of 30,000 liters of drinking water per day and 150,000 liters of agricultural water per day. Currently, several Enreau systems are in the installation stage in the pacific. However, there are several systems used for demonstration in the Pacific.
An example of the demonstration unit is used in the Solomon Islands for the humanitarian aid program. The Enreau system supplies clean drinking water in the local hospital and will also act as a backup system during a power outage.